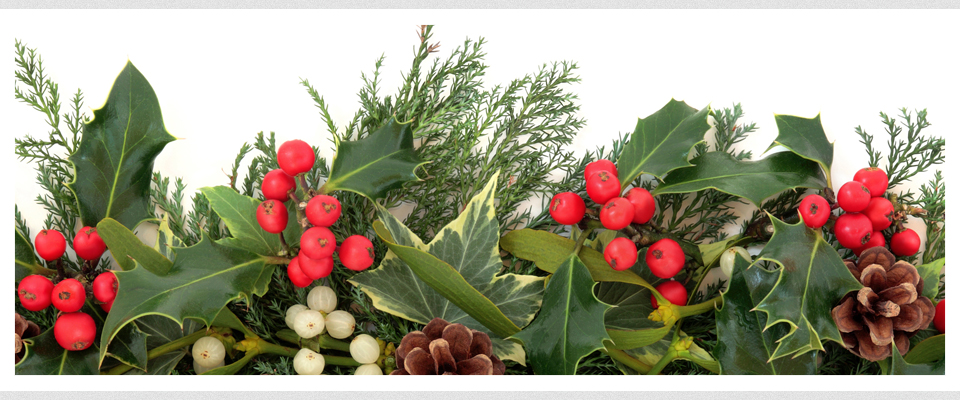 We are pleased to offer a new experience for Holly Berry this year! Out of Christian love and respect for our community, we will not offer the large-scale event this year as we have done in the past. Instead, we have decided to feature the best part of our Holly Berry tradition by accepting Pre Orders for our famous yeast rolls, cinnamon rolls, rum cakes, fruit and nut breads, as well as a variety of our most popular cookies.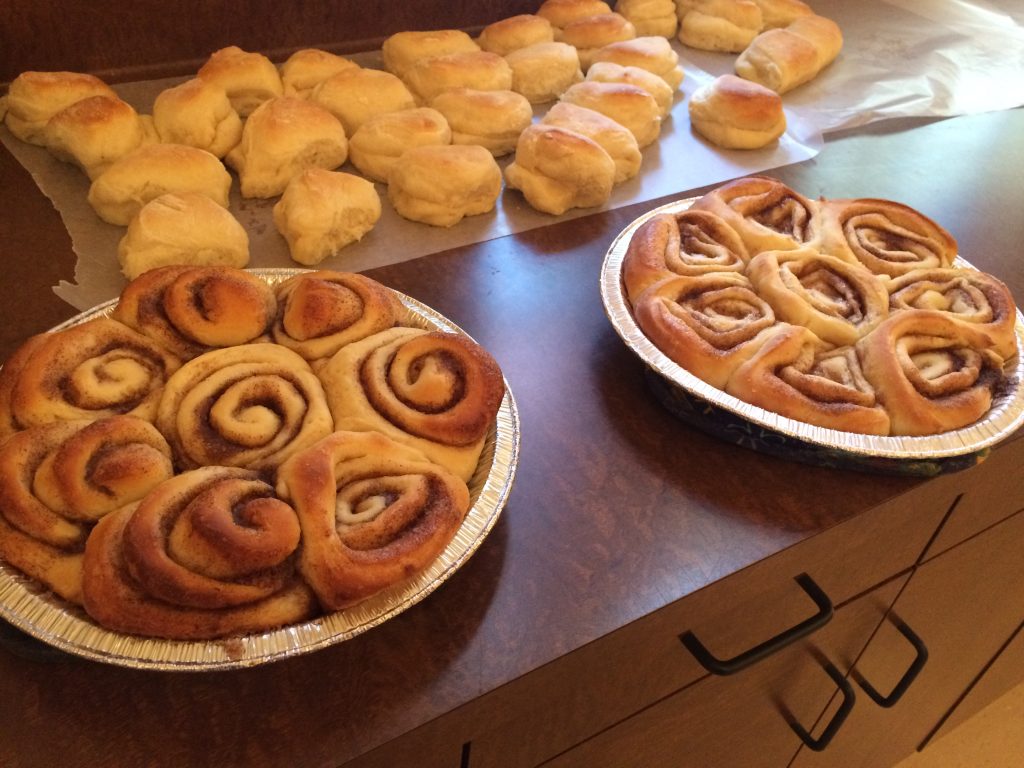 How Does the Pre Order Process Work?
It's easy! All you need to do is print out the order form below, select all the items that you would like to pre order, and mail it and your check payment to First Presbyterian Church by Monday, November 1. All orders will be available for drive-thru pick-up at First Presbyterian Church on Saturday, November 13 from 8:00 a.m. until 12:00 p.m.
Print and fill out your order form
You may email or call First Presbyterian Church if you would like to have one emailed or mailed to you: fpcmurray@hotmail.com or (270) 753-6460
Make you check payment payable to "Presbyterian Women" or "PW"
Mail your order form and payment to First Presbyterian Church, 1601 Main Street, Murray, KY 42071
Orders are due Monday, November 1, 2021
Pick up your order on Saturday, November 13 any time between 8:00 a.m. and 12:00 p.m.
Your Support of Holly Berry Makes a Difference in Our Community
Did you know? Funds raised through Holly Berry directly support our church's contribution to the Backpack Program. This community-wide initiative provides weekend snack food for children who live in homes that face food insecurity. The snacks are given to children each Friday. Our church helps with this program during the month of December. Using proceeds from Holly Berry, we purchase all of the items needed for the snack bags, and assemble them right here at our church. We then work with Need Line and our local schools to get them delivered in time for the weekend.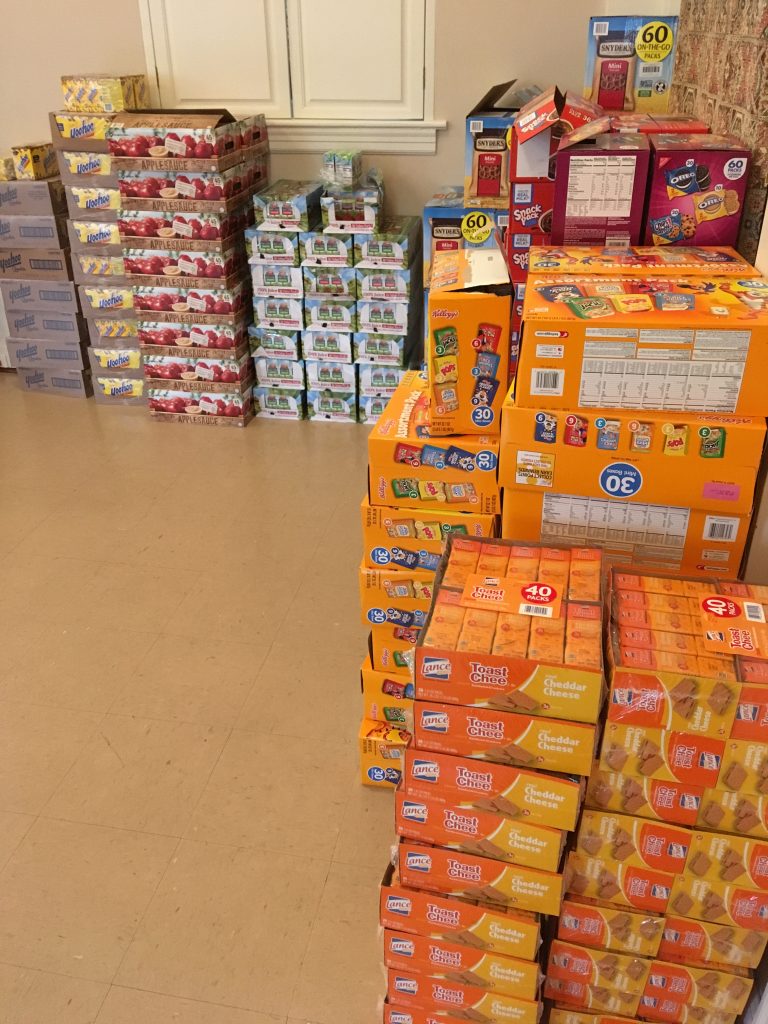 We thank you from the bottom of our hearts for your continued support of Holly Berry! Not only will you have the opportunity to purchase delicious, homemade sweets and bread for your upcoming holiday festivities, but you will also make a difference in the lives of our community's children.