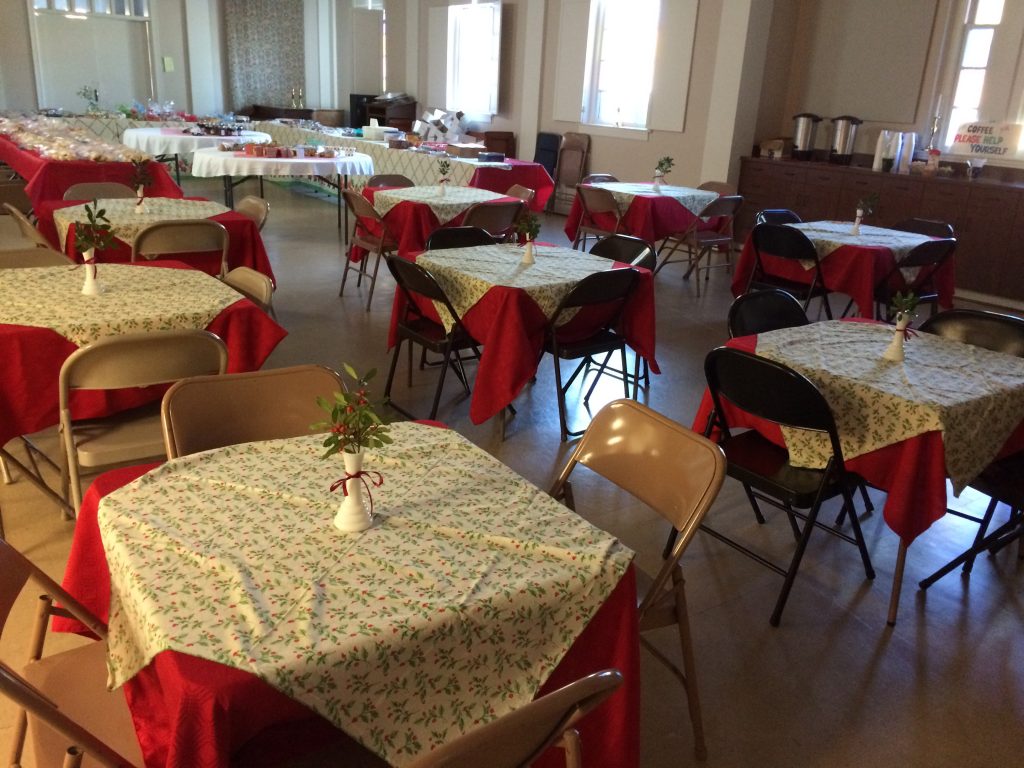 Join us for Holly Berry on Saturday, November 9, 2019, from 8:00 a.m. until 11:00 a.m. at First Presbyterian Church of Murray.
Holly Berry is one of Murray's favorite annual holiday events. You are invited to join us in the tea room for a delicious, homemade breakfast featuring quiche, sausage, egg casseroles, pastries and plenty of hot coffee. Stock up on your "holiday goodies," found at our baked goods sale, starring our famous handmade yeast rolls (these freeze wonderfully for Thanksgiving and Christmas guests), candies, cakes, pies, bars, and cookies. While you are here you may also check out our Alternative Christmas Gift Market and pick up the perfect present for that "hard-to-shop-for" relative of yours!
This family-friendly event is sure to put you in the mood for the holidays; bring everyone out for a special morning spent with those you love.
Did you know? All proceeds raised from Holly Berry are used to purchase supplies for our community school's "Back Pack Program," and other important mission initiatives.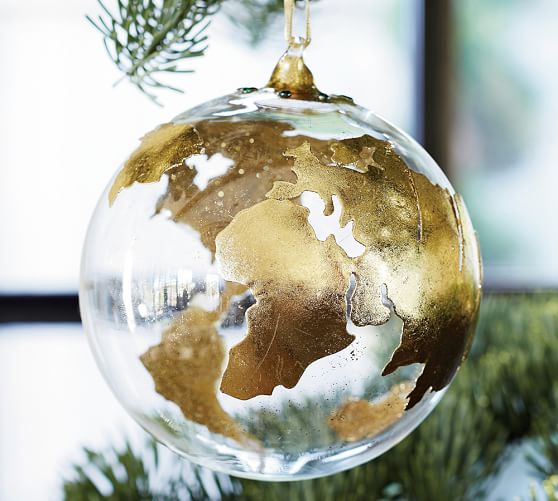 The Alternative Christmas Gift Market at FPC will again be offered this holiday season. You will have an opportunity to purchase meaningful gifts for some of the toughest people on your list. It's the gift that gives twice! We will offer a variety of choices, so you can pick the one that would be most meaningful to your giftee. Let our Alternative Christmas Gift Market help make your holiday shopping a little easier this year!